Welcome to Finnley's Audio Adventures, the ultimate destination for bizarre and hilarious audio entertainment! Join Finnley the Dolphin on an unforgettable journey through the most unconventional spoken word performances, advertisements, and promotional media.
In this episode, we feature a rare gem from the Guild, Bascom & Bonfigli advertising agency in June of 1962. Prepare to be transported back in time as you listen to the original advertisements for the Pacific Northwest Bell company's Yellow Pages Contest. Discover how listeners were invited to enter the contest by describing, in 50 words or less, the strangest or most unusual item or service they found using the yellow pages. Twelve lucky winners had the chance to win a $50 gift certificate, equivalent to approximately $500 today!
The record features a captivating narration, interwoven with the catchy jingle, "let your fingers do the walking through the yellow pages…". On the flip side, you'll be treated to an amusing comedic performance by someone who may or may not be the legendary Phyllis Diller. The record's misspelling of her name adds a touch of mystery—was it intentional or an accidental error? Unfortunately, the production details of this record remain shrouded in uncertainty, leaving us to wonder about the narrator and the brilliant minds behind the jingles.
Side A is titled "Pt #25" and has four cuts, two :30 and two :60 which feature the Yellow Pages Contest. Immerse yourself in the contest experience as you listen to these engaging segments.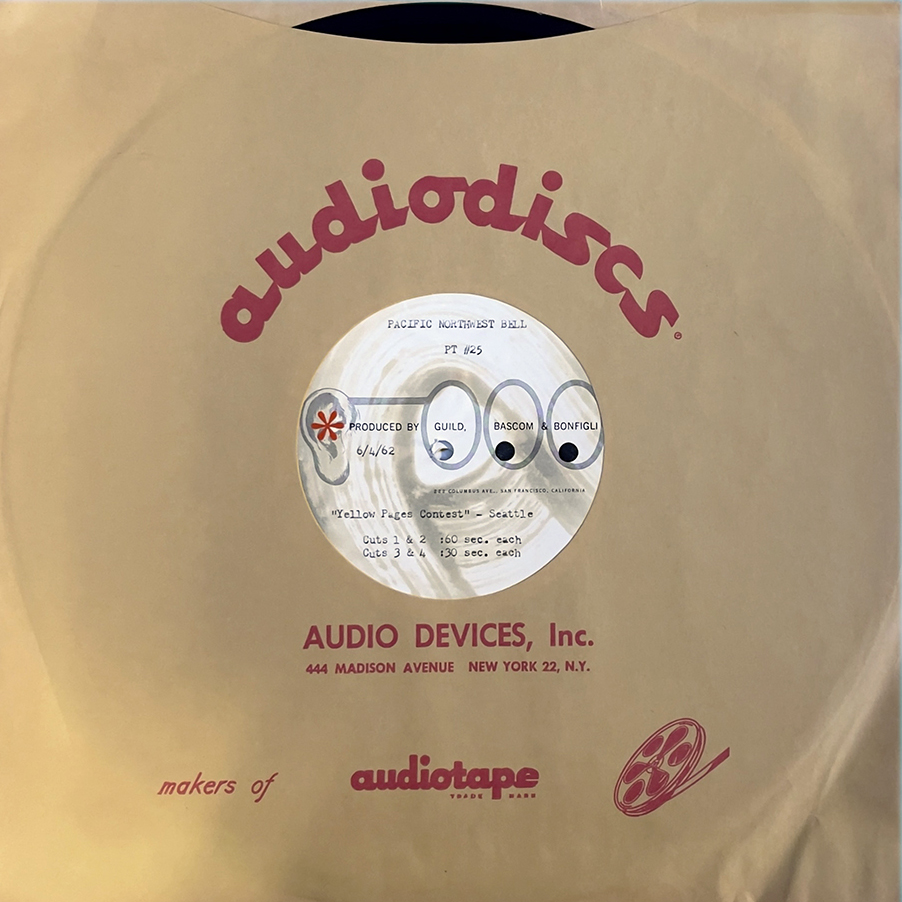 Side B is titled "Pt #28" and features the actress "Phillis Diller" with four routines. Enjoy the whimsical hilarity of "Masquerade Party" and "Legs," both clocking in at :30. Indulge in the laughter-filled moments of "Phillis Diller" and "My Dog Spot," both lasting for :60.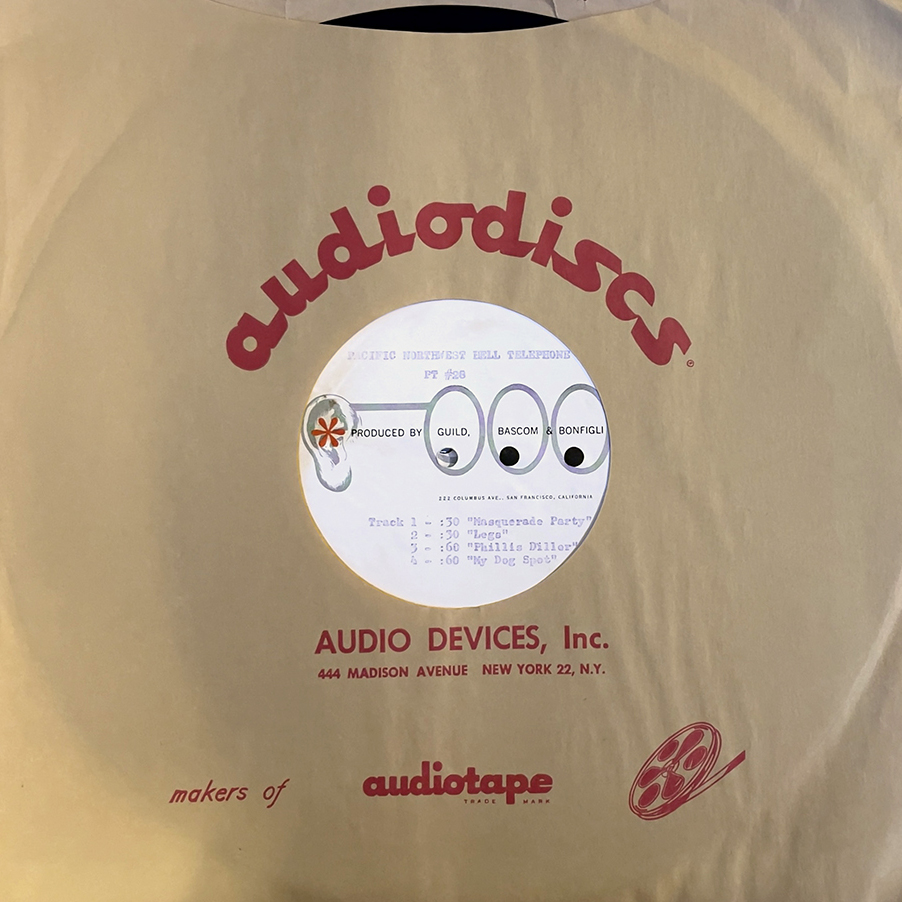 Although the contest ended on June 23, 1962, we invite you to relive this extraordinary piece of audio history with us. Prepare to be entertained, to laugh, to scratch your head in wonder, and perhaps even learn a thing or two about the creativity of the past. Be sure to subscribe to Finnley's Audio Adventures and hit the notification bell, so you never miss an episode full of surprises.